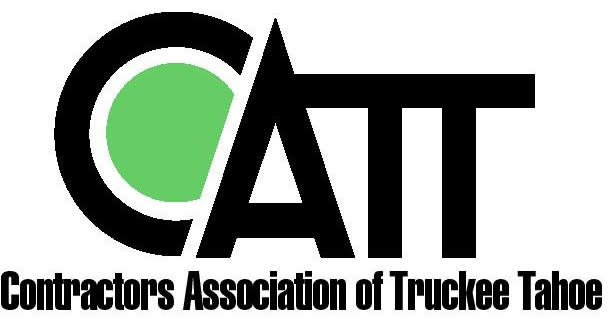 2023 CATT Annual Awards Competition
INDIVIDUAL Nomination Form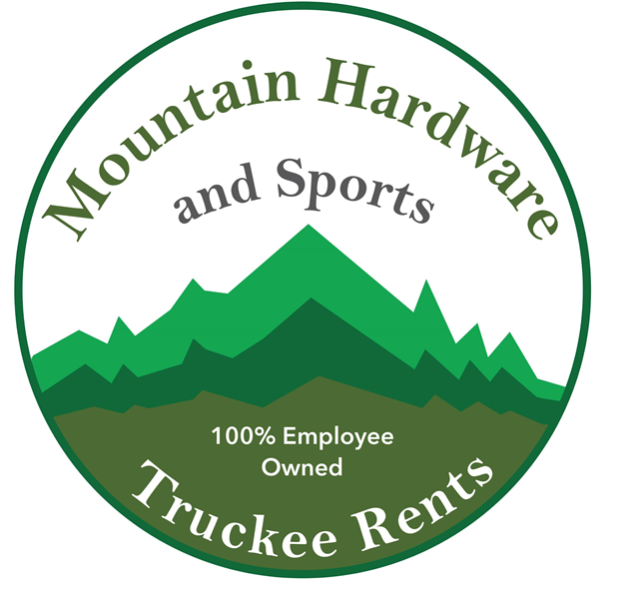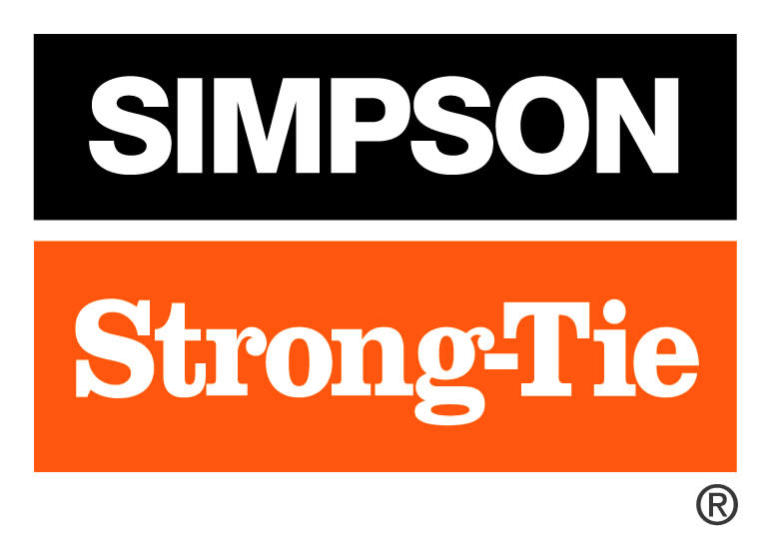 OPEN AUGUST 15th 8:00 a.m. – SEPTEMBER 29th 5:00 p.m.
Sponsored by Mountain Hardware & Sports, Inc., Truckee Rents, and Simpson Strong-Tie, the 2023 CATT Annual Awards are designed to recognize superior performance by CATT members.
Deadline for nominations is Friday, September 29th at 5:00 p.m.
There are seven individual awards (Builder, Subcontractor, Supplier/Vendor, Professional, New Member, Volunteer of the Year, and Design Professional of the Year). Winners cannot win in consecutive years within the same category for which they have previously won. Previous winners can be found on the Awards Tab on the CATT website here. Voting is done by CATT members only (one vote per company). If you have any questions please contact the CATT Office 530-550-9999 or info@ca-tt.com.
Profiles of winners will be included in the CATT 2024 - 2025 Building & Remodeling Guide, in social local media, marketing content, and individual award winners will be displayed in the CATT office for the 2024 calendar year.
Fields marked with an
*
are required.